A breath of Madhya Pradesh in Paris fashion show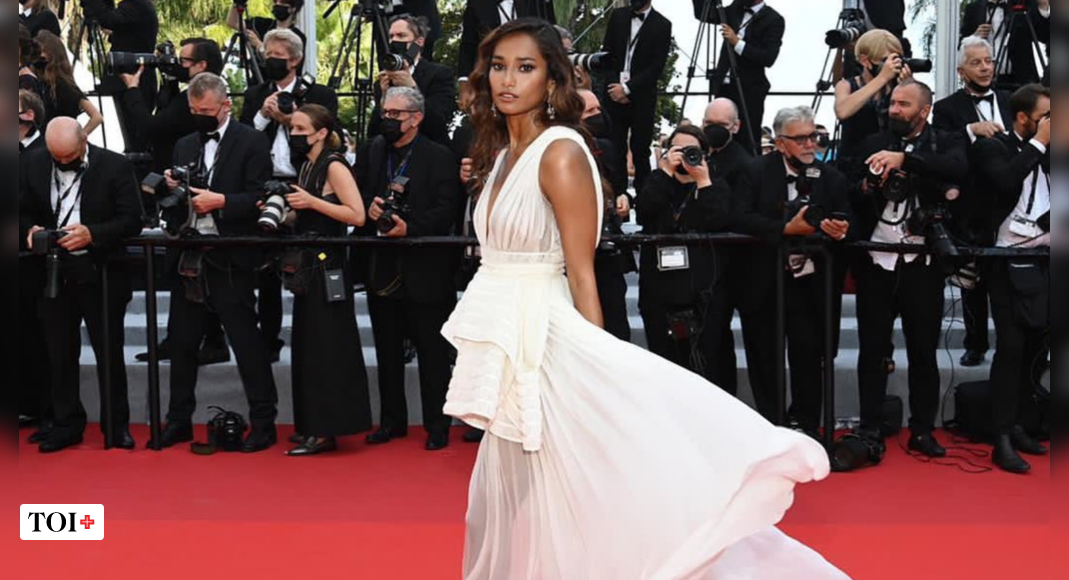 Most of us are missing out on a European vacation for the second year in a row, thanks to what seems to be an unending pandemic and an unwieldy vaccination drive. France is practically back on its feet. It fully lifted its curfew and all Covid-related restrictions last week. La République is certainly missing India on its soil. It's raising a toast to us at two of its most celebrated events. This week sees the country celebrate its glamorous Cannes Film Festival as well as its magnificent Paris Couture Week.
Most fashion labels are showing digitally. But for the first time in 18 months, since France first went into lockdown last year, the country is presenting physical fashion shows. Only eight designer labels are presenting runway shows, with limited guests. Among these are Dior, Chanel, Jean Paul Gaultier, Armani Privé, Balenciaga, Azzaro, Zuhair Murad and, for the first time internationally, an Indian label called Vaishali S. Vaishali Shadangule is a 43-year-old Mumbai-based mum, who ran away from her home in Madhya Pradesh's Vidisha to pursue a career in fashion more than 20 years ago. Her 'invitation designer' show on Thursday evening, called 'Shwas' or 'Breath' and held at the grounds of the Lycée Victor Durey university, showcased her attempts with sustainable textiles.