Do you suddenly feel unsure of what to wear? Your wardrobe might be itching for new investment pieces for fall! Here is a list of must-have-items that are in my basket for the season!
Fedora Hats

Let's face it – cooler wear means you'll probably be wearing a scarf or hat. Why not invest in a fedora? I've been wearing mine with so many outfits during fashion week (both in New York and Paris!) I just love that masculine-chic look that it gives to my wardrobe. Pair it with dresses to balance the look, or up your business casual by wearing a suit with it. It's been an unexpected wonder for my style, and now I can't go by the fall season without it!

Wide Leg Trousers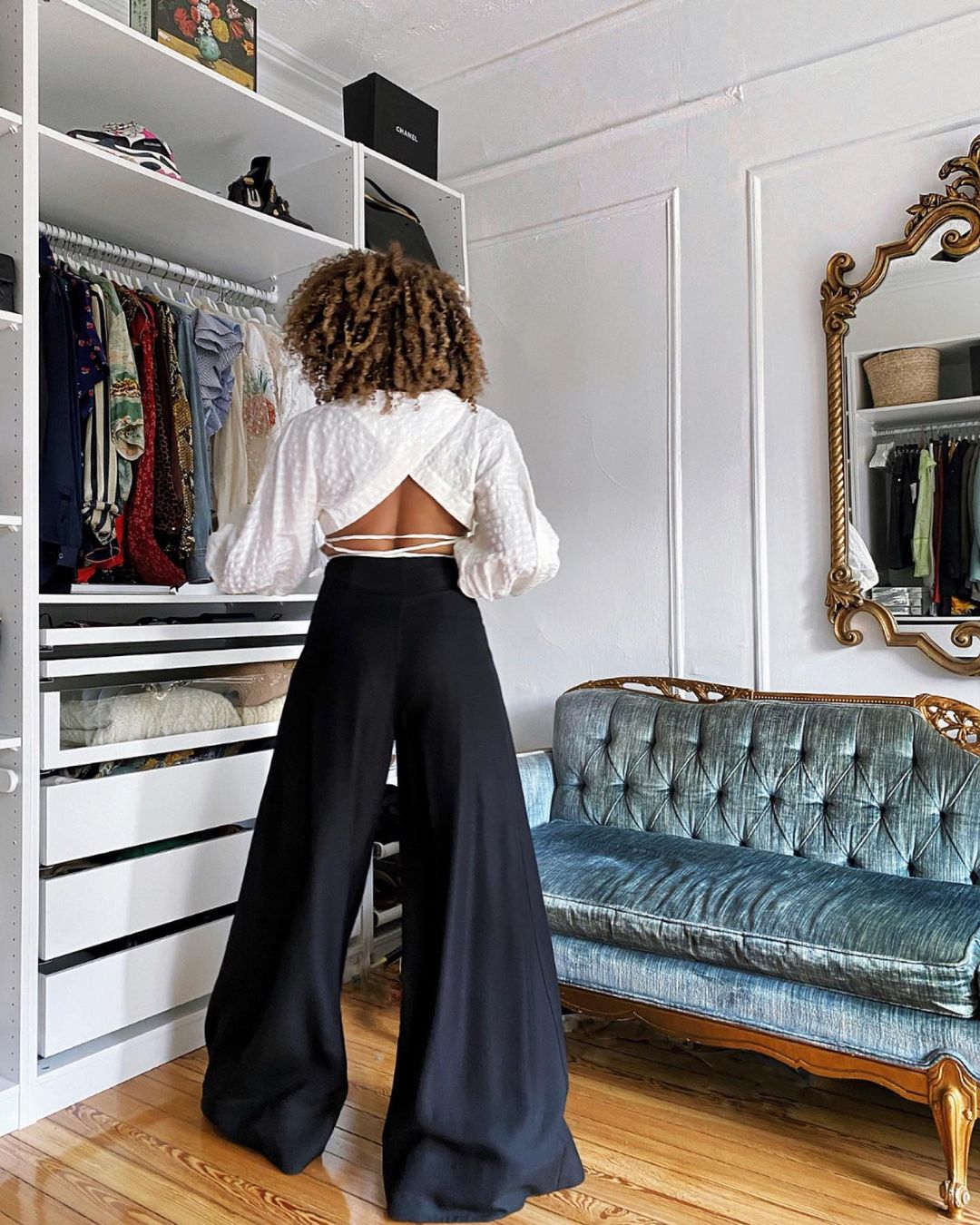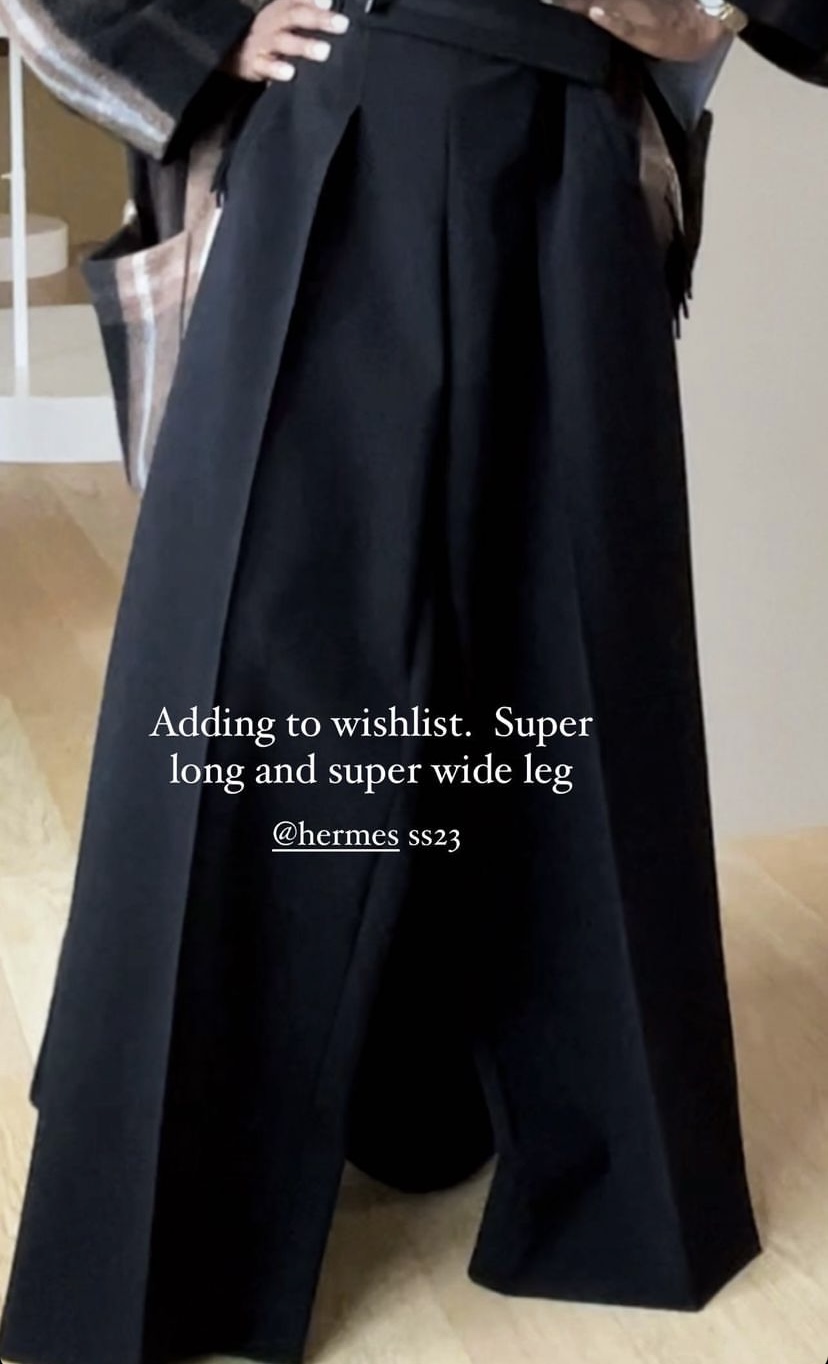 Wide leg trousers are never not going to be in my basket of investments! A good pair of wide leg trousers goes a long way. Besides, their shape and high-waisted fit on the body is just too irresistible – they're in by basket almost every season. I'm just thinking of those amazing Hermes trousers I saw during Paris Fashion Week (seen on my IG Stories). Getting that perfect pair (maybe with a pleated detail as well) is really worth spending a little extra for! 
Just a tip – make sure your investment trouser material composition contains wool. It means less creasing, so you can enjoy wearing them without worrying every time you sit down.  

Metallics

You might have read in a few of my previous articles about the rise of metallics for the fall season! I just love these Jimmy Choo gold boots that I bought recently! They just add that little extra spark to colder season outfits without looking out of place. In fact, metallics + fall = a match made in heaven! Don't worry about mixing metals. Combining gold with silver is something I've been loving lately. Below are a few options to bring key metallic points into your wardrobe!

Mini Bags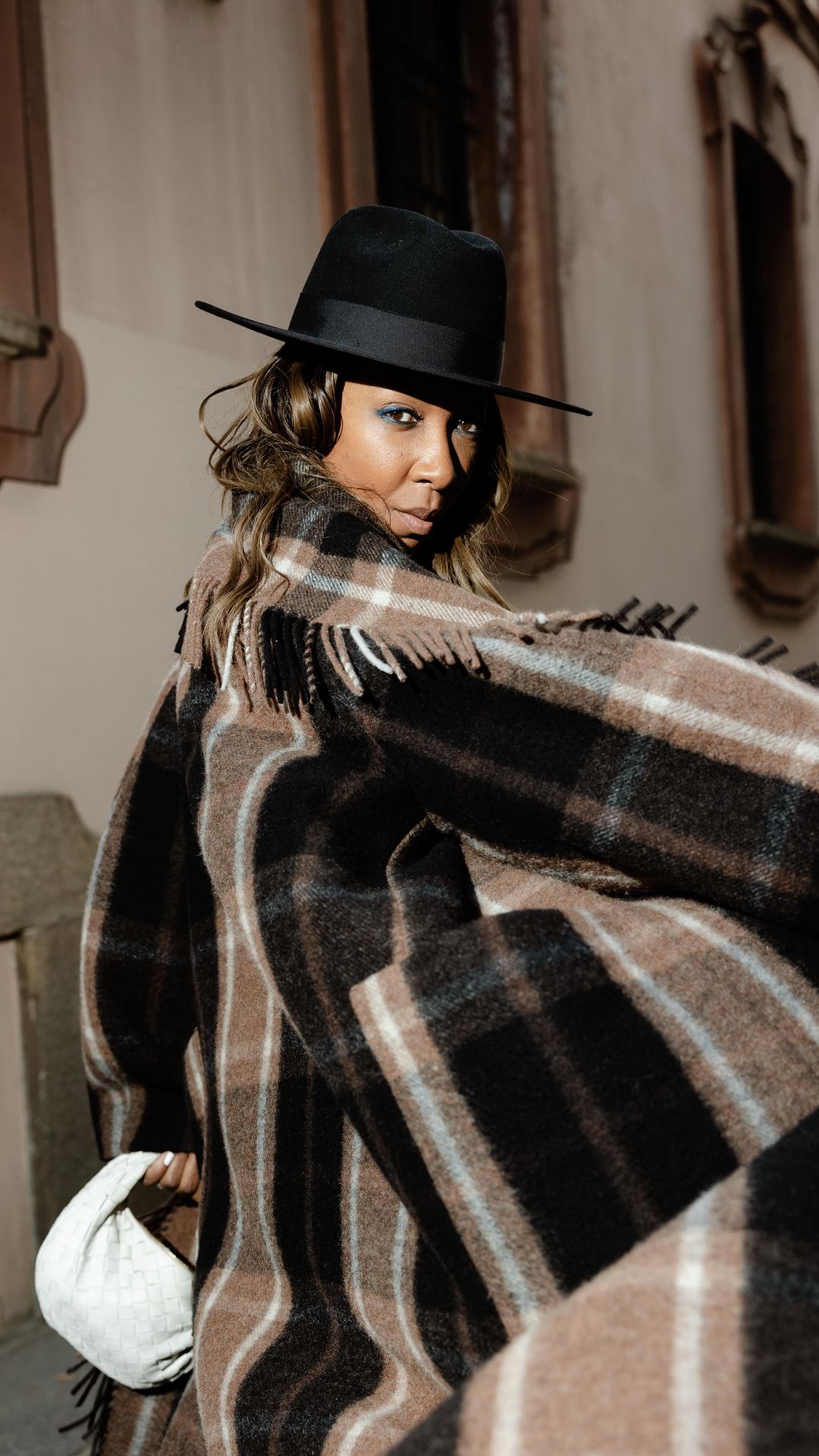 There's not an outfit that I haven't worn lately that hasn't featured a mini bag. They're truly one of the best investment pieces! If you've been following my social media, you would have seen this Bottega Veneta mini Jodie bag! To make the most out of your mini bag investments, opt for a classic colour to be able to pair with all your looks. Timeless as well as being a fashion heavy-weight. What pieces are you investing in for fall?